Pepsi Cola Bottling Company of Davenport has been a member of the Pepsi Cola family since 1955. We offer all Pepsi products in Scott, Clinton and Muscatine Counties in Iowa. Like us, we also want you to become a part of this extended family.
Along with supplying all varieties of Pepsi and other independently owned beverages, we also service and maintain all of our soda dispensing machines at commercial establishments.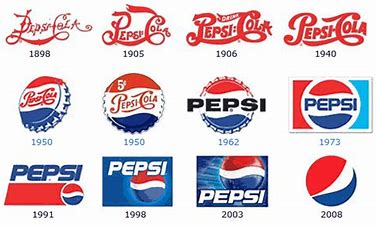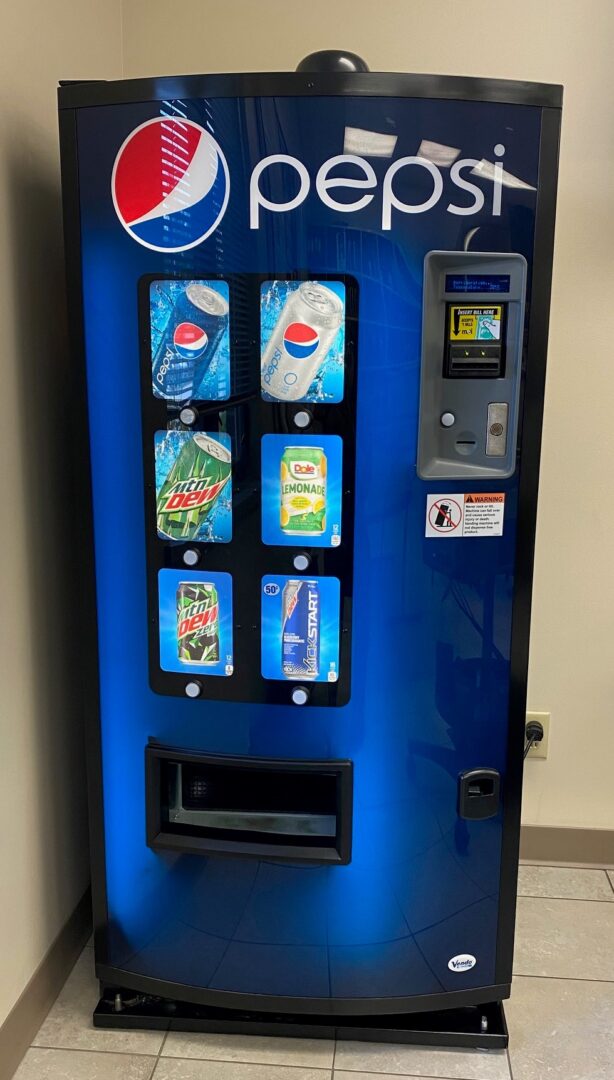 Equipment to
Commercial Establishment
As a distributor, we also provide the equipment that you, as a retailer, would require at your commercial establishment to serve your customers. You can contact us, and our sales team will connect with you and discuss the equipment you will need.
To reiterate, we cover the most extensive service area and wide-ranging selection of Pepsi and other independently owned products in Davenport, Iowa.